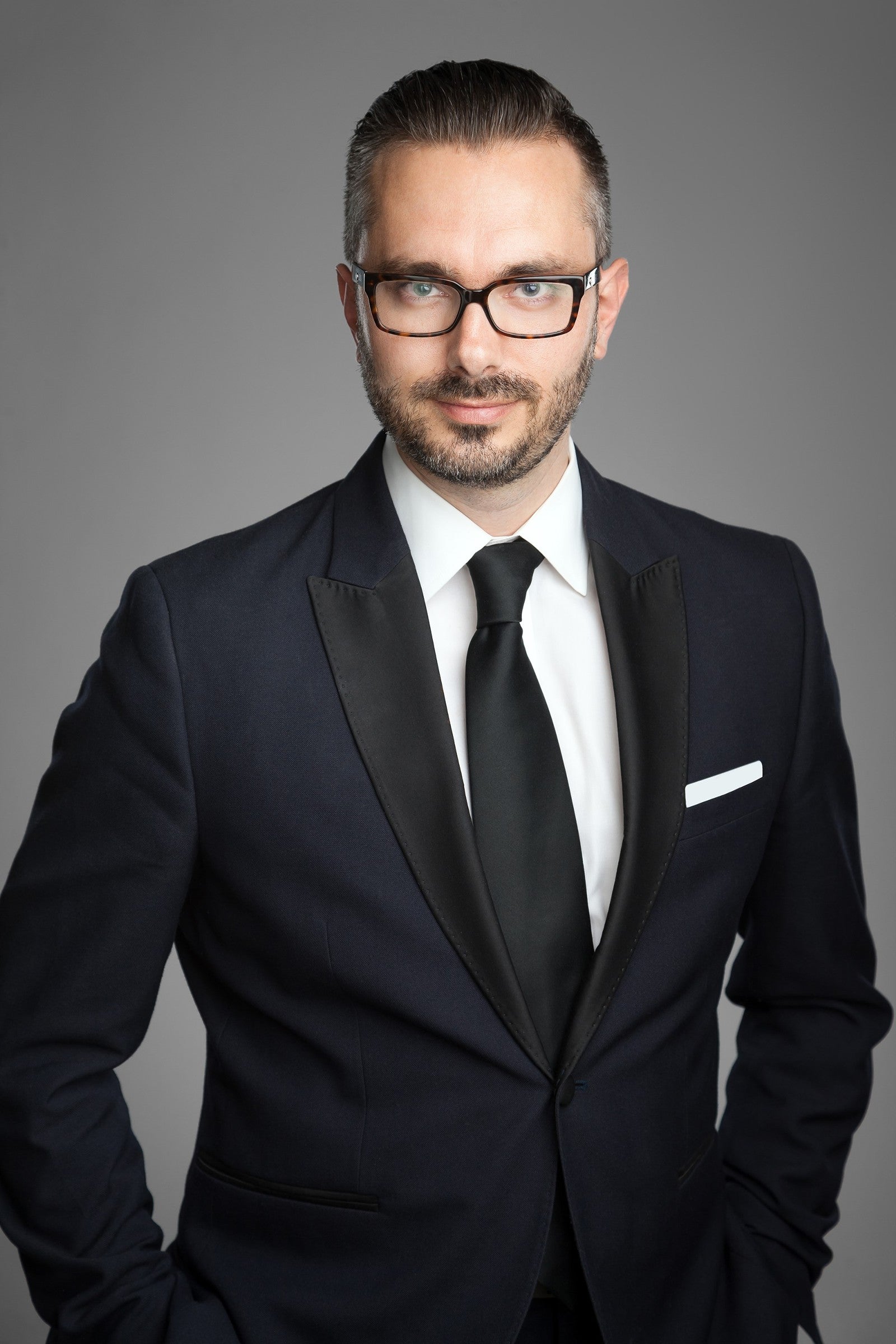 ADAM GRAHAM
Raised in the surrounding communities of Vancouver, and a resident of downtown since 2008, Adam has grown up with a deep appreciation of what it means to live in beautiful Vancouver, BC.
After graduating from Simon Fraser University, Adam launched into the Financial Services industry building a successful Investment and Insurance practice from the ground up for over a decade. Built on a foundation of trust, integrity and hard work Adam provided unique, independent and valued advice on complex financial topics ranging from saving to buy your first home to figuring out how to retire on the assets a family has accumulated.
Never shy to take on a new challenge, Adam sold his financial practice in order to combine his knowledge of financial management and client service with his natural love of what it means to live in Vancouver. It's his goal to make Graham Realty a trusted resource when it comes not only to helping our clients make a sound financial decision when purchasing a home, but also to help them find community that reflects them and their loved ones.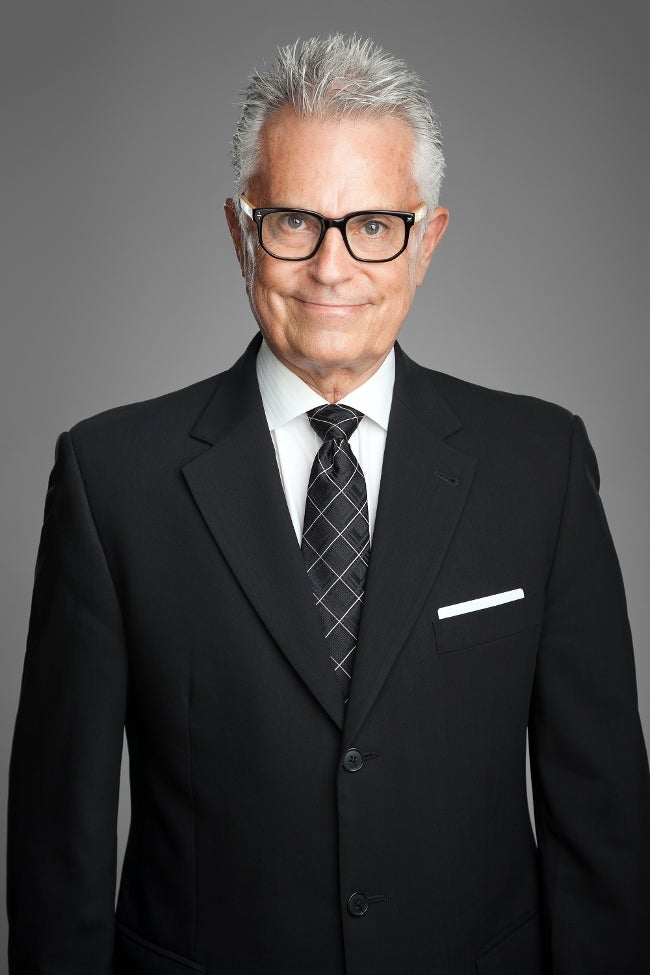 DON GRAHAM
Born in BC, raised in Burnaby, Don graduated from Simon Fraser University with a Bachelor of Arts majoring in Economics. Following that, he helped establish, manage and grow a laboratory supply and equipment company before making the transition from private entrepreneurship to the Investment industry. 
Don spent 30 years in the financial services industry leaving as Vice President of CIBC Wood Gundy to re-enter private business once again. He concentrated on raising capital and promoting publicly listed biotechnology and mining companies.

In 2011 he decided to sell his interest in his promotions company and retire which lasted almost 5 years. As enjoyable as the life of skiing, golfing and working out was, the desire to return to business to team with his son Adam in real estate sales and his love for Vancouver all played a major role in taking on this new challenge.

Having lived in the Lower Mainland for the majority of his life, Don has seen Vancouver transform from a relatively modest Canadian city to an acclaimed major worldwide destination to live and visit. His experience in living, owning and managing various properties in the Greater Vancouver area, along with his deep roots in the investment industry will definitely benefit his clients when either selling or selecting the right property that is best suited for them and their loved ones.